The Team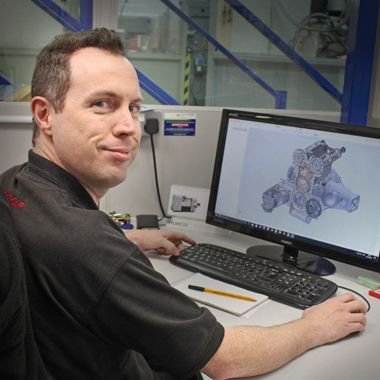 Tony Fairbairn (Machine Shop Manager)
Tony joined Triple M for the second time in 2012 having previously worked for the group between 1999 and 2003. During his time away Tony worked for another precision engineering company programming CNC machines and personally machining parts for the James Webb space telescope. In his spare time Tony plays guitar in a local band, he also enjoys spending time in flight simulators.
---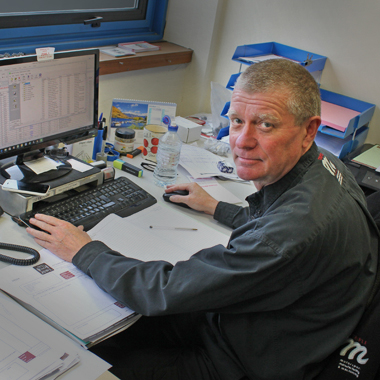 Eric Hayto (Machine Shop Administrator)
Eric transfered to Triple M from Jim Stokes Workshops in 2013 where he was employed as a buyer. He now works closely with all parties within the group to help with the smooth running of the machine shop. His hobbies include fine wine and skateboarding but not in that order.
---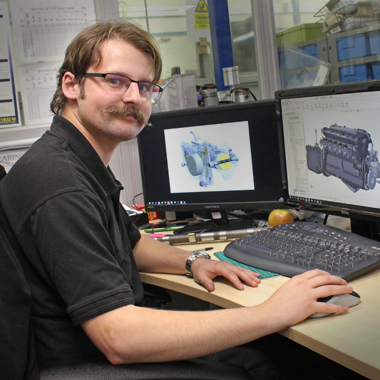 James Barratt (Mechanical Design engineer)
James joined Triple M in January of 2016 and is an experienced draughtsman and designer with a background in the historic motorsport, restoration and manufacturing industry. He graduated from Oxford (Brookes!) with a 1st class degree in motorsport technology. James is obsessed with old cars and in his spare time restores and maintains a modest collection of classic cars.
---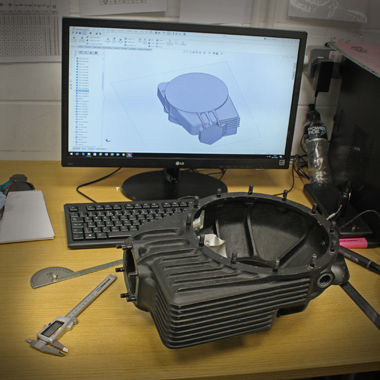 Rodrigo da Silva (Undergraduate Design engineer)
Rodrigo joined Triple M in August of 2017 on a 1 year internship placement.
---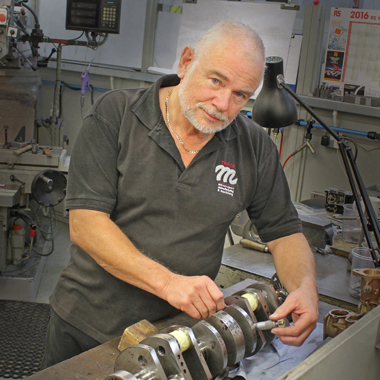 Mick Savage-Brookes
Mick has spent over 40 years in engineering the last 12 being with Triple M having joined in 2004. He is an experienced Toolmaker with specialty skills that include white metal and line boring. His interests are football and fishing.
---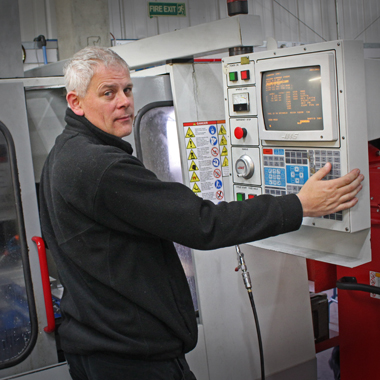 Phil Stringer
Phil is a Toolmaker by trade and joined Triple M in 2005. His previous jobs included making parts for razor blade machines and Airbus wing parts. Phil is employed by Triple M as a CNC miller programmer. During his time with the company Phil has become an expert at picking up and machining raw castings in both Magnesium and Aluminium. In his spare time he enjoys cycling, archery and has just taken his first flight in a glider.
---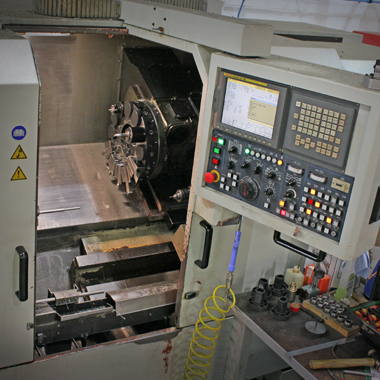 Mark Watson
Mark joined Triple M in 2010 as a CNC Programmer and Turner. He is a keen cyclist spending a recent holiday cycling through France. Mark has also completed the London to Brighton cycle ride and has ridden from Lands' End to John O'Groats raising money for charity on both events.
---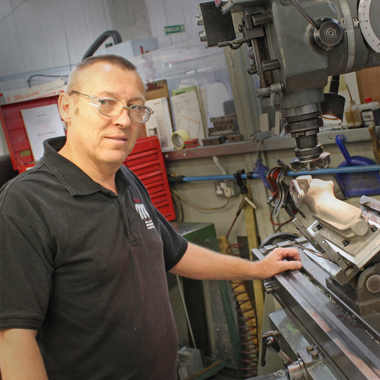 Michael Sceal
Mike is employed by Triple M as a tool maker having joined the company in 2013 his specialty is Manual Milling and Grinding. His interests are golf, cycling and politics and has recently become a Local Councillor.
---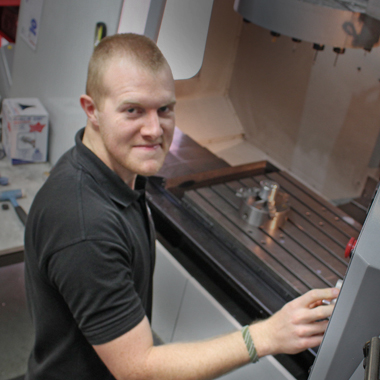 Alistair Crossley
Alistair joined Triple M on an apprenticeship scheme spending one day a week at college. He has recently completed his apprenticeship and is now a qualified CNC Machinist with programming skills that will develop over time. Alistair has recently bought a Mitsubishi Evo and is spending most of his spare time converting it into a rally car that he intends to use competitively.
---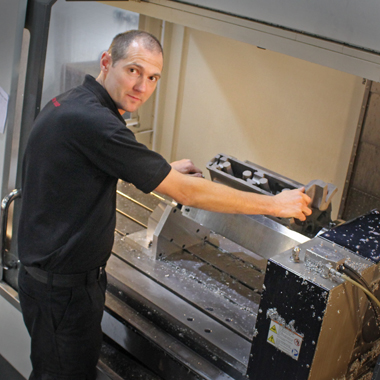 Steven Linkhorn
Steven joined Triple M at the beginning of August 2016 as a CNC Machinist having spent the last 30 years within the engineering industry. He commented that although he is still in the engineering sector the work at Triple M dealing with both historic and modern automotive parts is nothing like anything he has done before, he enjoys his time spent at work. Steven spends his leisure time playing squash and cycling.
---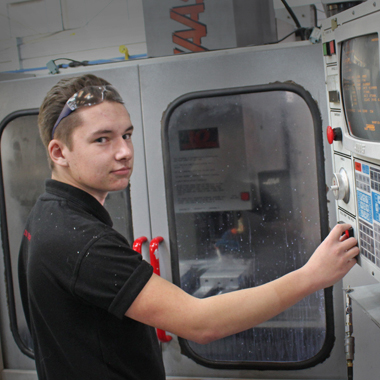 George Wallis
George is the latest apprentice to be taken on by Triple M, he started work in July of 2016 and attends CEMAST College in Fareham on day release. His hobbies include playing football and going to the gym.
---