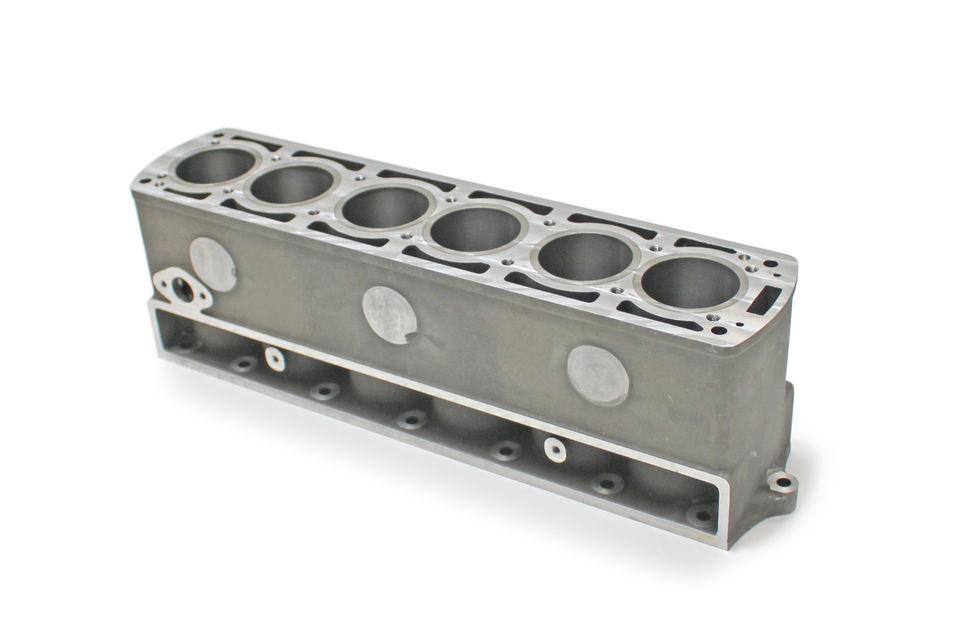 Alfa Romeo 6C 1750 Cylinder Block
1st - 4th series & 5th - 6th series available in stock.
Manufactured in high quality Aluminium.
Supplied machined and fitted with liners that will be bored and honed to your required finished size.
All our Cylinder Blocks are supplied with an extra 1mm on the face.
Please note that the Cylinder Block shown in the picture is a 5th - 6th series.
Pistons and Con Rods are also available.
1st - 4th series block shown in photo.