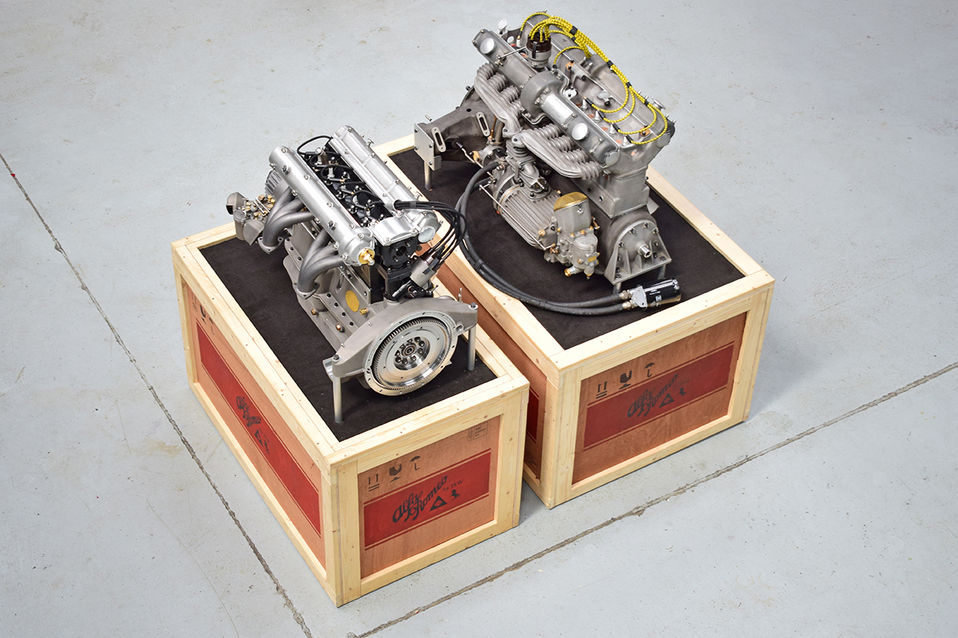 Alfa Romeo 6C 1750 Engine
The engine will come complete with water pump, carburettor, supercharger and distributor and will also have modified filtration and pickup.
All engines will be run in and proven on the dynamometer prior to release.
This engine is now available for supply or fitting in our workshop.
Please contact us for more information.