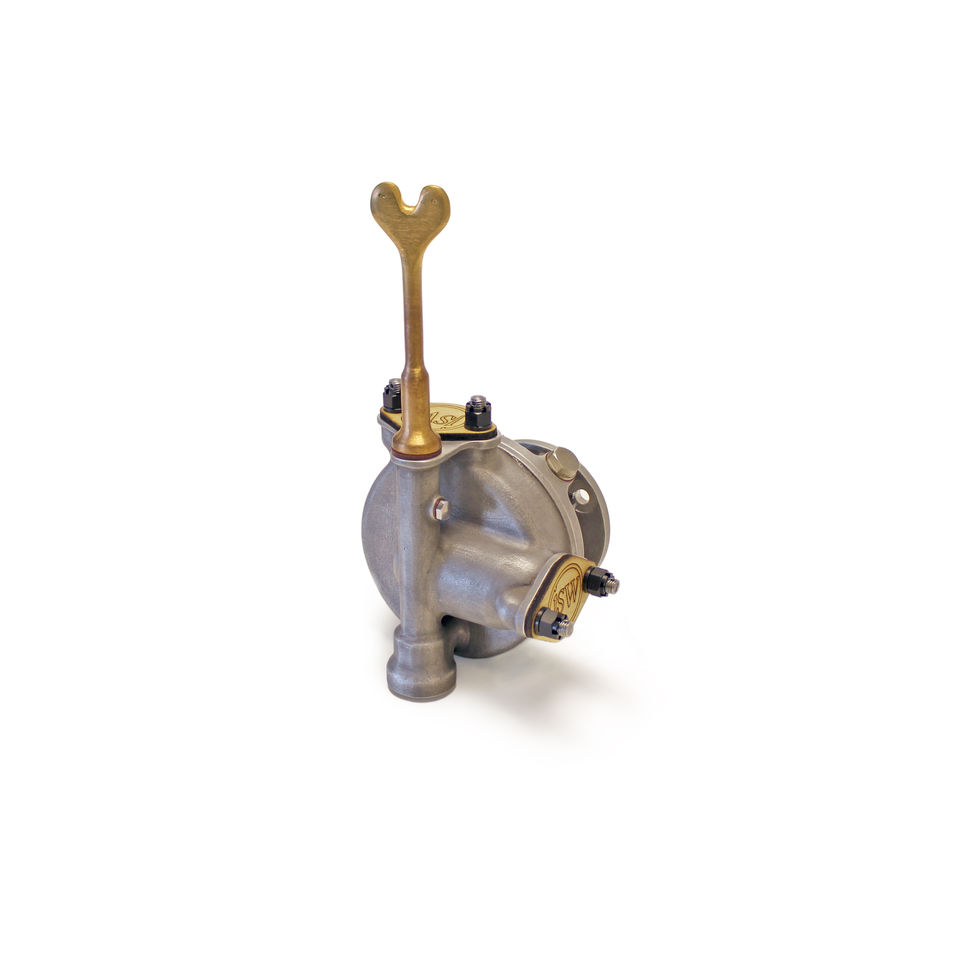 Alfa Romeo 6C 1750 Water Pump
Made from the highest-grade materials and machined in house to original Alfa Romeo drawings.
These Water Pumps are assembled incorporate a JSW modification using a modern bearing and sealing system for zero maintenance.
This pump will fit 1st - 4th series & 5th - 6th series engines.
JSW Upgrade and Repair kits available from stock to fit original pumps.